PIANO REFINISHING AND REPOLISHING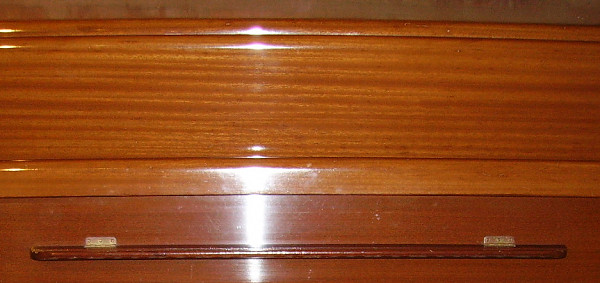 We have considerable experience and expertise in piano finish repair and restoration work.
From minor piano chip and scratch repair and general wear and tear damage, to a full cabinet strip and repolish, you can rely on us to carry out a thorough and professional job.
Repairs to the finish can be carried out as part of a complete piano refurbishment or as a stand alone exercise.

Ample Parking Available
2 Minutes from M6 Junction 6