PIANO TUNING AND REPAIR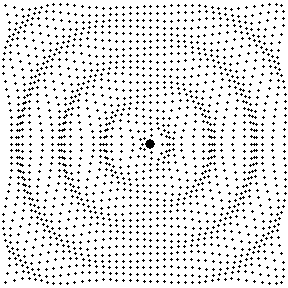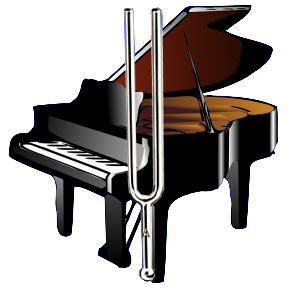 Tuning: We are confident that our professionally trained piano tuner technicians will perfectly tune your piano to concert pitch.
We recommend tuning a 'home' piano twice a year. If a piano has not been tuned for a while, it may have dropped in pitch, which could then require several visits to correct.
Piano Repair: Our technicians can undertake a full range of top quality comprehensive piano restoration and repair work, including action, structural and cosmetic repairs.
Our expertise includes repairs to keyboard action, replacement of hammers and dampers, soundboard repairs and restringing, and extends to comprehensive piano refurbishment and rebuilds.
If you require tuning or any type of repair work on your piano, please email: enquiries@midlandpianocompany.co.uk, or phone: 07812 341 129 for a competitive quote. We guarantee a professional top quality job.

Ample Parking Available
2 Minutes from M6 Junction 6